Presque Isle? Burlington? Worcester?
If you are familiar with Iceland's years-long desire to connect North America with continental Europe, then those destinations might not seem too far-fetched. Alas this time, I'm referring to PLAY starting flights tomorrow, 11 May, to Boston.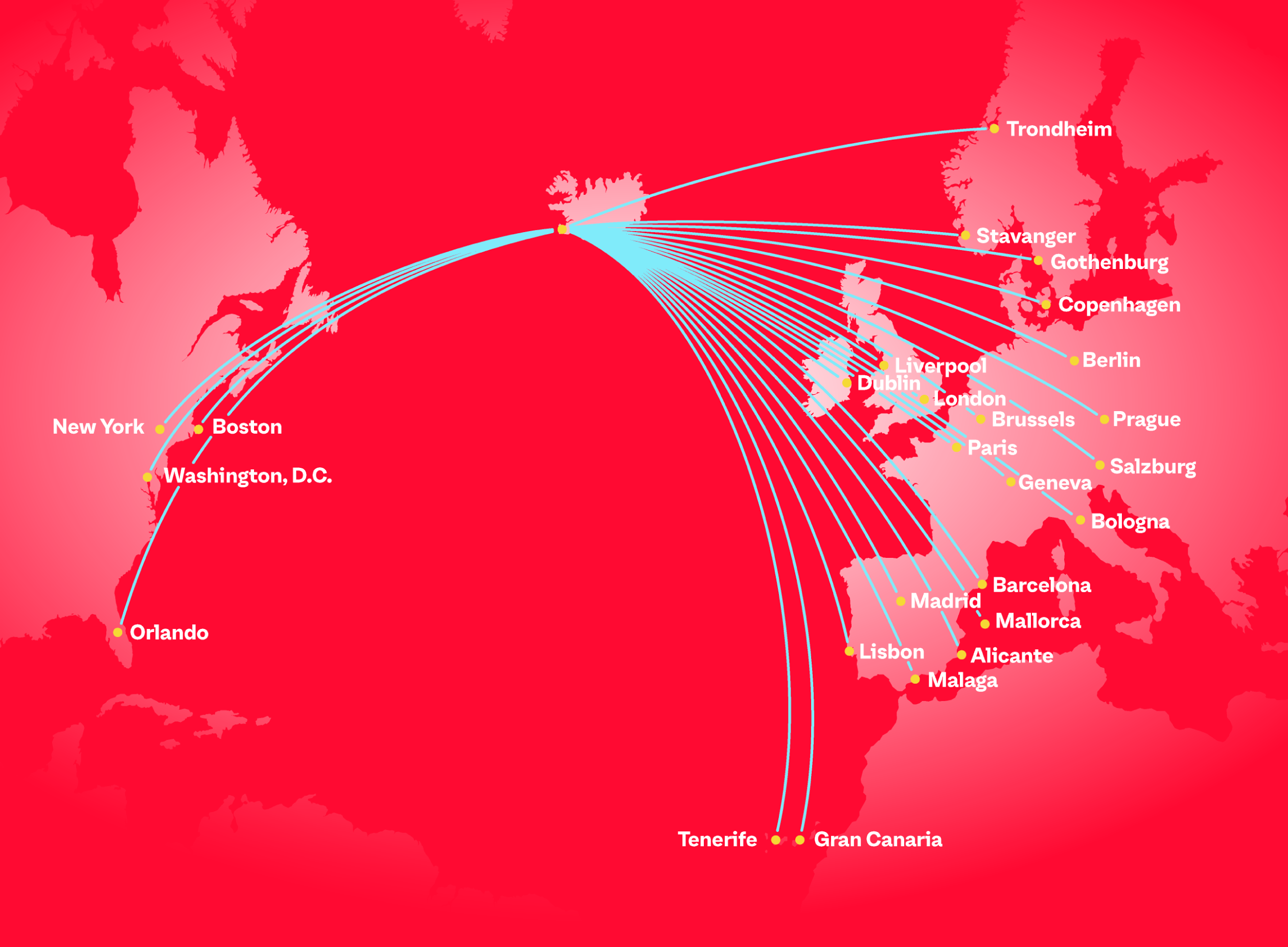 You see, Iceland's main hub — not Reyjavik, the capital — but Keflavik (KEF), near the capital, has one major advantage: being able to use narrow-body jets to cut down on fuel costs, while also tapping into price-sensitive secondary international markets — sometimes with shorter runways — to fly new routes between the United States and Europe.
In this case, however, Boston is no slouch. It's a major hub, the 16th busiest in the U.S., and will now have two carriers serving Iceland, alongside Icelandair.
PLAY is Iceland's low-cost carrier du jour, and charges extra for everything from seat assignments and meals to bags and on-time arrivals. Given that Europe is abrogating many of its COVID-19 restrictions, you can probably expect PLAY more flight announcements later this year.